So you know that feeling you get when all the pieces fall into place and something you've long suspected, but didn't want to believe is proved true? My character Seb, in my just-released Model Christmas, has that feeling as he talks to a stranger in the street near his home. His boyffiend has just left, his rent is due, and he's broke. This stranger seems to be feeling him out for something or other, and Seb's not sure he wants to know what.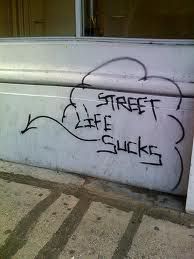 "You rented with Terry Mulligan."
Seb stopped. His heart pounded a fierce, wild rhythm. "How did you know that?"
The man shrugged. "We slept together a lot."
That throw-away statement explained so much that Seb had suspected about Terry's distant behaviour but couldn't have proved and hadn't really wanted to admit was probably true.
We'll get back to Jimmy and Cliff next week, but in the mean time, pop on over and enjoy a few more offerings from the rest of the Six Sentence Sunday blog.